Last month my buddy Lars and I made it back from India, in one piece thankfully, from a thoroughly ridiculous event known as The Rickshaw Run. 

It's an absurd concept – where your fine self and a pile of other madwomen and madmen start at the top of India and race alllll the way to the bottom… In an auto-rickshaw. A silly three-wheeled lawnmower of a vehicle with a top speed of roughly ~30mph downhill on the highway.

They are notorious for breaking down, tipping over, falling apart, and of course – being the most fun way of possibly seeing the Indian subcontinent.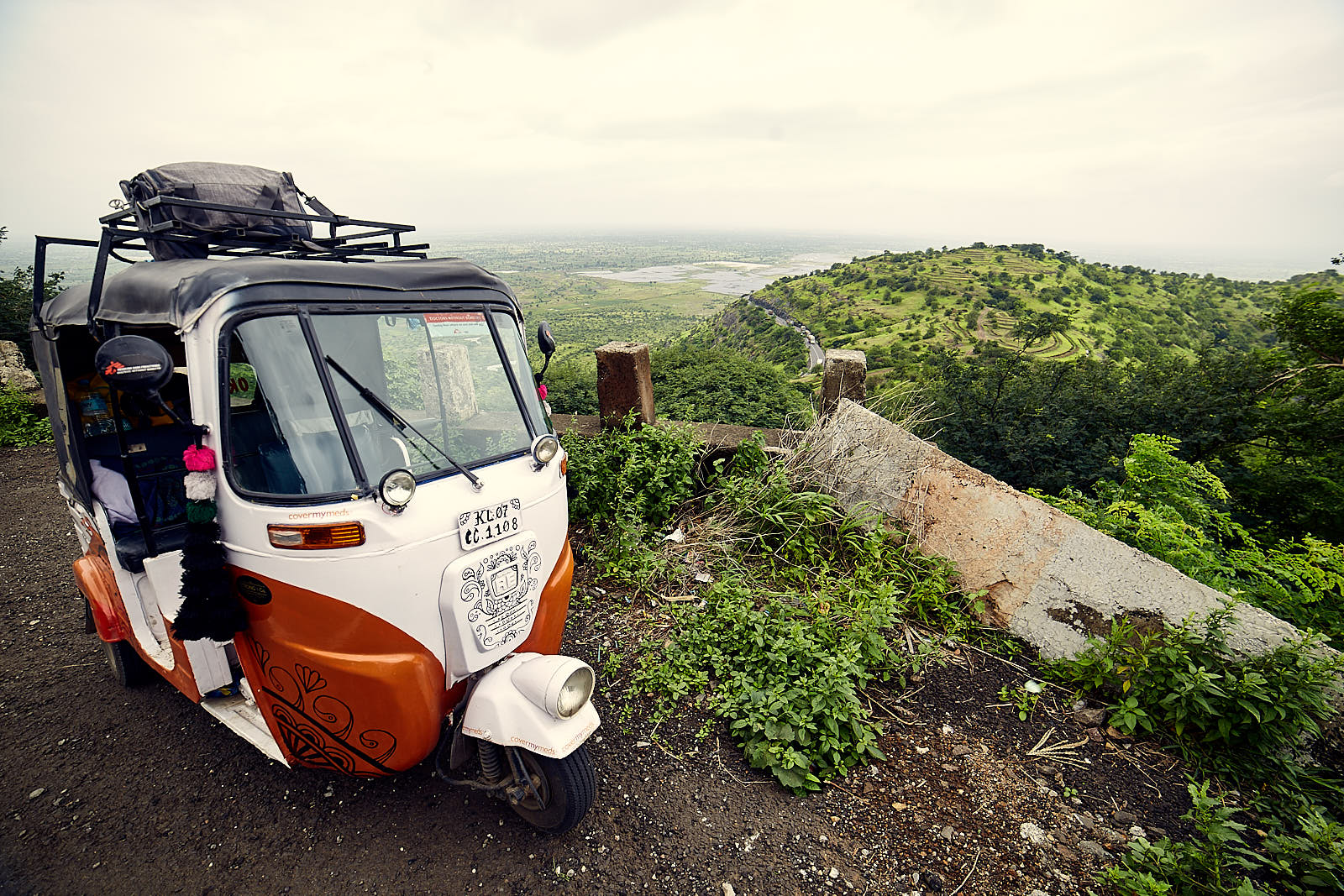 Continue reading

"India, and taking on the Rickshaw Run"