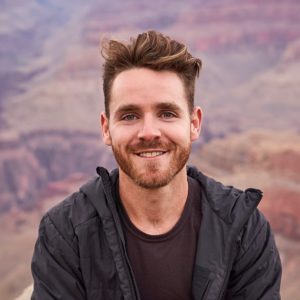 Henry Frawley-Fulcher is a photographer, technologist, and adventurer. He has helped build companies, organize events all over the world, and support the transformation of people through natural wellness and personal development.

As the leader of Internal Infrastructure at CoverMyMeds he helped the company grow from a small startup to thousands of employees. Managing all aspects of the company's internal technology, facilities and employee experience, Henry's creativity and problem solving helped the company become recognized as one of the best places to work in the US.

Henry is passionate about helping people challenge themselves, exploring the human experience, and optimizing life for enjoyment and productivity.